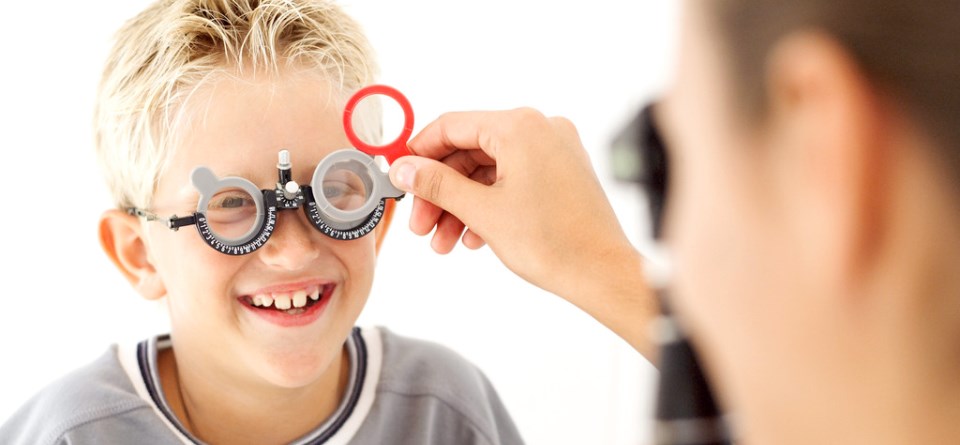 It's never too early to get your kids eyes tested!!
Even if they cannot recognise letters or numbers, we can work out what their eyesight is like or if they need spectacles. It is important for children to have good vision for educational development.
If there is a history in the family of a squint or spectacles, it is particularly important to have children checked at an early age.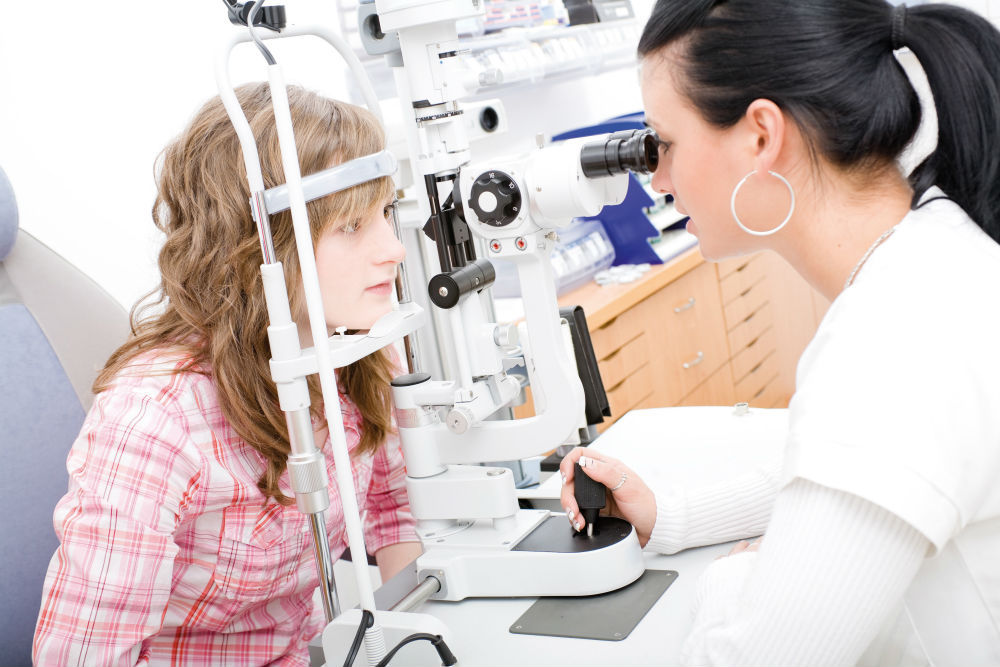 Regular eye examinations are important to ensure you have the best vision possible and to keep a check on the health of your eyes.
We never try to push you into buying unnecessary products, we simply advice and recommend what is best for all of your visual and eye health needs.