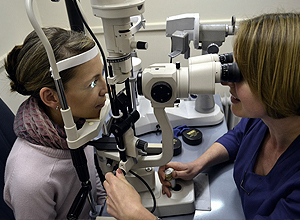 We offer a thorough eye examination with plenty of time to discuss any visual concerns you have with the optometrist.
If you find yourself suffering with an acute eye problem or have symptoms including:
Red eyes
Painful eyes
Flashes and or floaters
Headaches
Sudden loss of vision
Or have been referred by your GP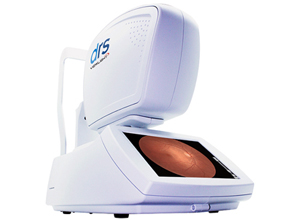 Contact us straight away to discuss your problem further on 02920712053
An appointment will be made for you as soon as possible. We will do our best to see you within 24 hours.