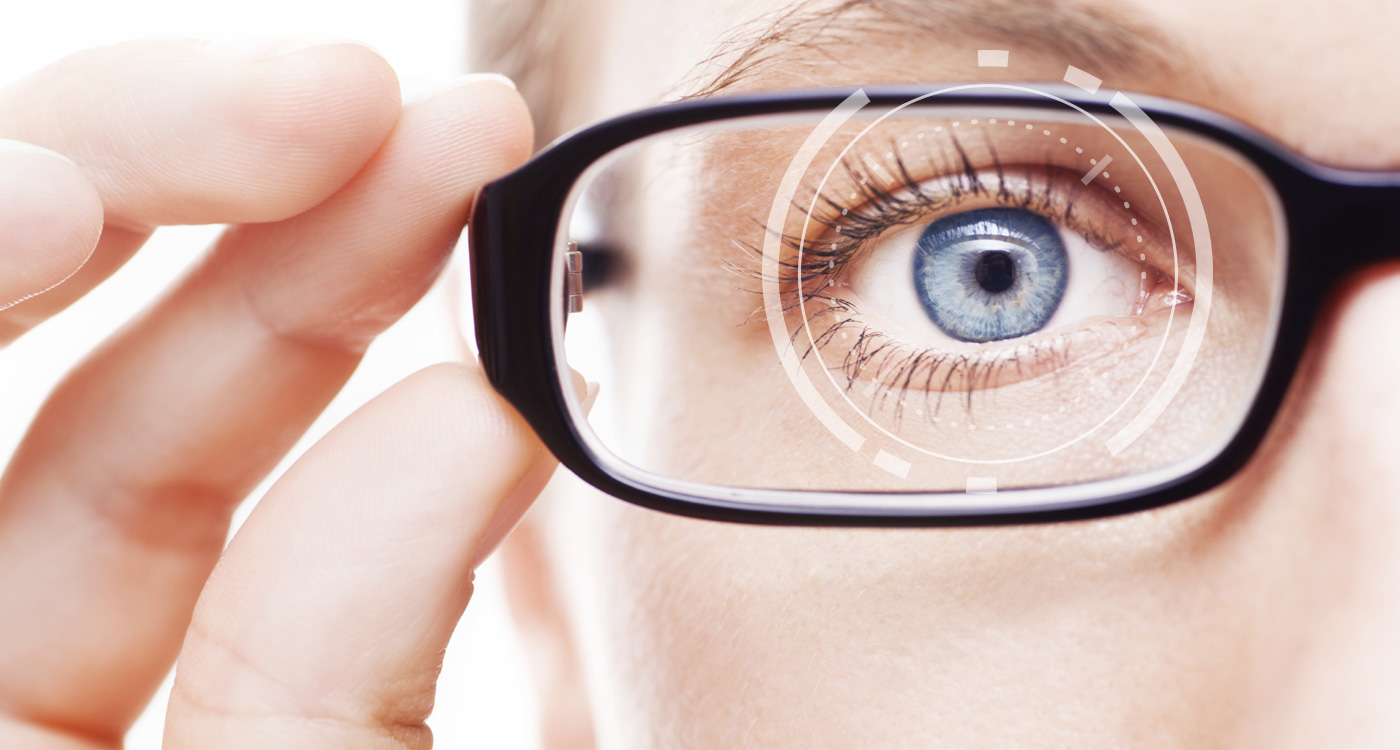 We offer a thorough eye examination with plenty of time to discuss any visual concerns you have with the optometrist.
An eye examination not only checks your level of vision, but also more importantly, checks the health of your eyes.
We do our best at seeing you right away if needed or should we be fully booked, we can book an appointment with another local Optometrist.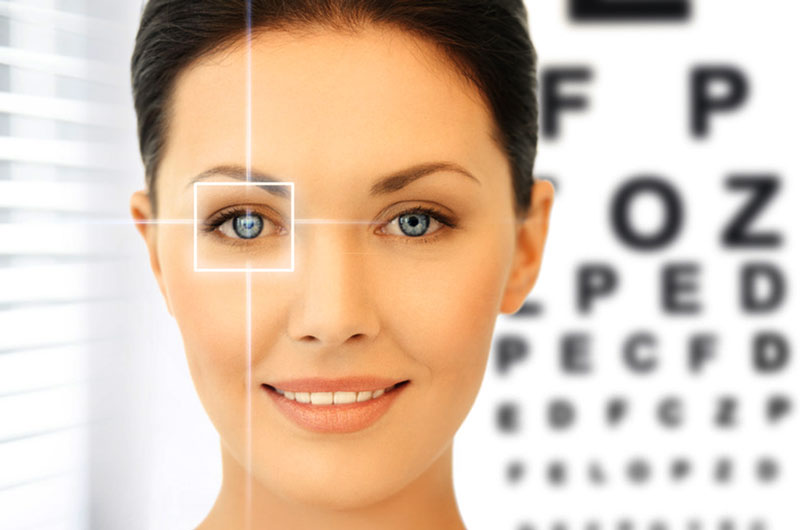 Regular eye examinations are important to ensure you have the best vision possible and to keep a check on the health of your eyes.
We never try to push you into buying unnecessary products, we simply advice and recommend what is best for all of your visual and eye health needs.